Residential Electrician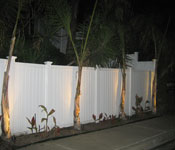 Looking For An Electrician You Can Rely On that is in the Orange County Area?
Dorn Electric is a full-service electrical contracting business you can count on to be there when you need us. We are centrally located in Lake Forest and provide service throughout all of Orange County, Riverside County, Los Angeles County and North San Diego County.
From small jobs to custom remodels we provide complete services for all your residential, remodeling and restoration needs, or any new projects! We specialize in:
Home Inspections
Complete Re-wires
Recessed Lighting—Custom Lighting
Panel Upgrades – Panel Relocates
Jacuzzi/Spa Hook-Ups
110/220
Ceiling, Attic, Gable and Whole-House Fans
Phone/Cable Line Installations
Surround Sound/Speaker Lines
Complete Kitchen and Bathroom remodels
Under cabinet lighting
Indoor/Outdoor Lighting
Ceiling fan installation
Low voltage lighting/landscape lighting
Dedicated outlets
EV charging stations
EV outlet install
Troubleshooting experts and much more…
If It Has A Wire, We Do It!
EV Charging Stations and Outlet Installs!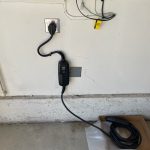 Call us today when you want the best price to install an EV charging stations and we can help install an outlet in the right place to make plugin in simple!
FREE ESTIMATES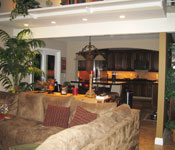 Our crews are experienced, highly skilled and courteous. We pride ourselves on the quality of our work and our commitment to your satisfaction.